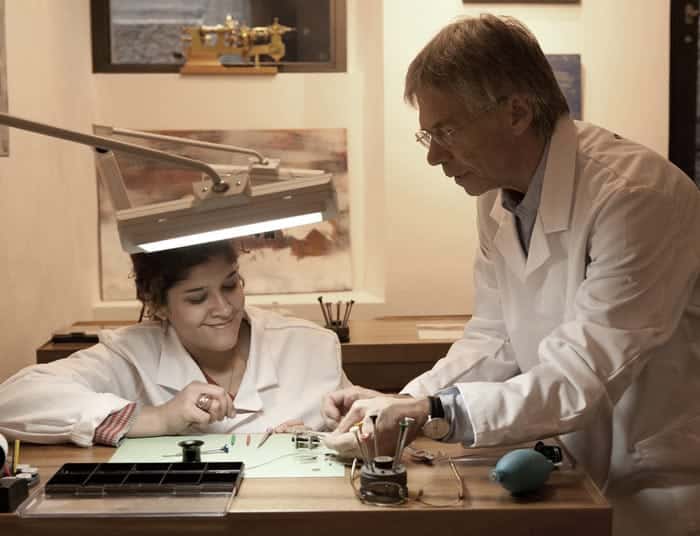 Watchmaking experience
Due to the fact that in the early days of watchmaking, knowledge was transmitted rather than taught and because we fundamentally believe in sharing our craft, a watchmaking workshop is offered for enthusiasts of all ages wishing
to discover the secrets of mechanical watchmaking.
Aided and abetted by a watchmaker, participants in a half-day workshop take a movement apart and learn how to re-assemble it. Providing a blend of meticulous discipline and great fun, this practical course targets beginners in groups of a maximum of four, by appointment. Price per person: CHF 300.-
Information request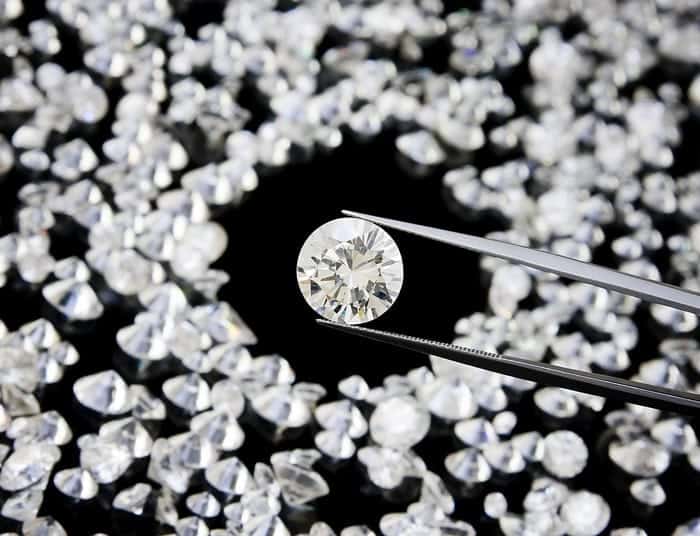 Gemmology experience
On request, Lionel Meylan also organises evenings devoted to precious stones and their secrets.
Under the expert eye of a gemmologist, diamonds, rubies, sapphires and emeralds unveil their mysteries in a warm, friendly atmosphere enhanced with champagne and petits fours. Price on request.
Information request
Our experts are available in our shops for all information and services.
Visit us