Customer Service
Having problems with your mechanical timepiece? The clock that usually chimes hourly in your lounge has decided to remain silent? Your very own Lionel Meylan boutique will take care of it in its Customer Service department.
Some 1,400 watches pass through the hands of our watchmakers every year. The oldest are repaired on-site, while others are sent to the Manufactures. Clocks are repaired at the Lionel Meylan workshop and then reactivated directly in your home.
Feel free to request information from your customer advisor who will tell you exactly how to proceed.
Information request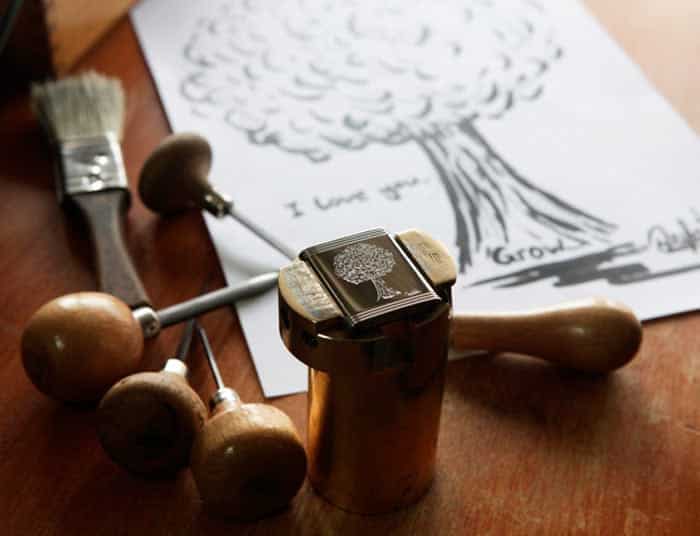 Personalisation
Do you wish to personalise your timepiece with a particular engraving? Or perhaps you'd like to give a personalised gift to a loved one as a reminder of a special moment?
Our craftsmen are on hand to advise you and present the most beautiful of all personalisation techniques that will fulfil your needs.
Information request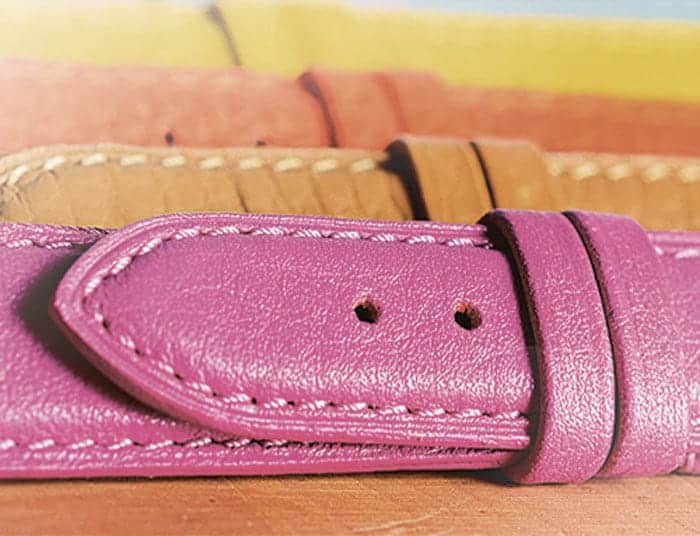 Straps
Have you worn your favourite watch so much that its worn strap needs urgent replacing? Or would you simply like to change your strap to give your watch a new look?
Some people get tired of classic brown or black alligator, while some prefer leather to satin. Then there are men who have had enough of dull colours and women who like to change their watch straps as often as they change their outfits.
Lionel Meylan offers endless solutions with a range of colourful straps suited to each individual watch. Alligator, ostrich, lizard or Taurillon leather are all available in a palette of 25 different colours ranging from turquoise to pale green and from raspberry to taupe.
Information request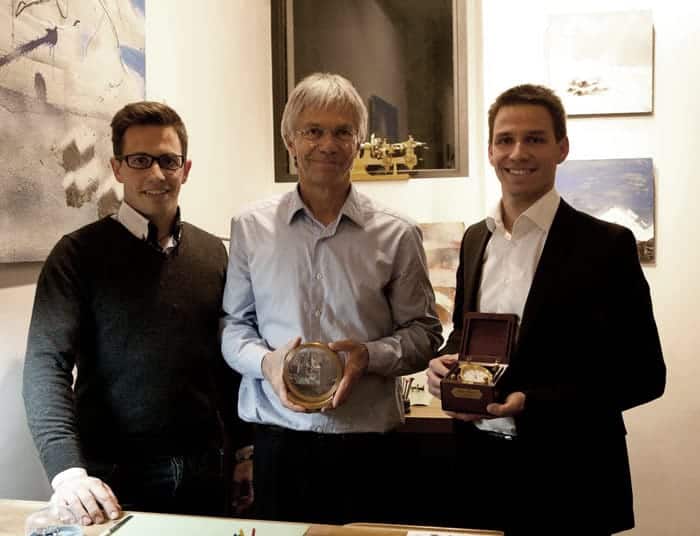 LaPendulette
Designed by Julien Meylan during his training at the Watchmaking School in the Vallée de Joux, LaPendulette is part of the family history, something akin to an additional building block in the Meylan watchmaking tower.
This desk clock, the first examples of which will soon be available exclusively in Lionel Meylan's boutiques, is designed to stand the test of time.
True to the family spirit, it ignores fashions and trends, by far preferring to go with a timeless design. As if suspended in its glass envelope, the movement developed by Julian powers the elegant structure that will continue to demonstrate the Meylan family's know-how and passion for beautiful watchmaking for a long time to come.
Information request
Second-hand watches
Lionel Meylan offers a range of pre-owned watches by all brands. In order to meet the needs of an increasingly demanding clientele, each watch can be completely overhauled.
Pre-owned watches, yet free of any unpleasant surprises…
Discover second-hand watches
Our experts are available in our shops for all information and services.
Visit us