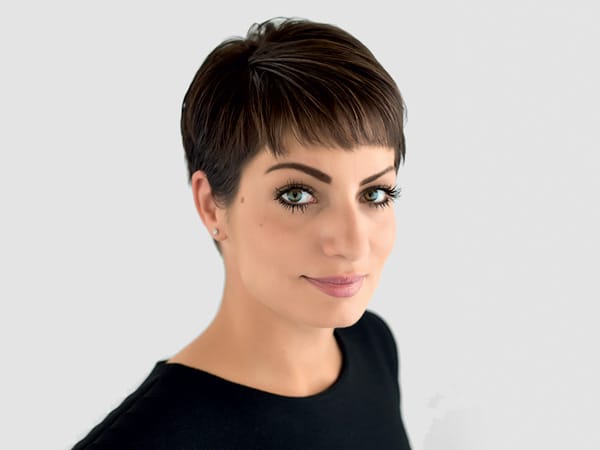 Jewellery & Gemmology
Our expert services
Florence Agier looks at precious stones with the eye of an expert, fascinated by their colour, cut and origins … She always has a tale to tell, an anecdote to share.
A graduate in gemmology from the Antwerp Institute of Gemmology (HRD) in Belgium, Florence offers advice with feeling to conduct assessments, transform antique jewellery and offer customised creations.
Contact Florence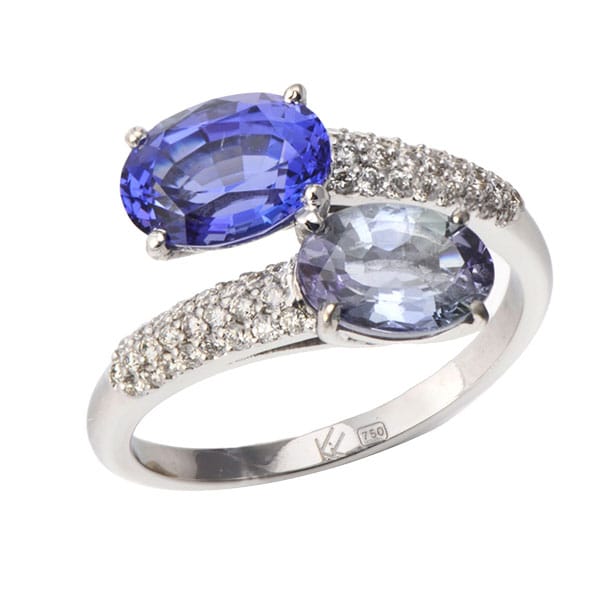 Our bespoke creations
Whether it comes to transforming antique jewellery or pure bespoke creations, Lionel Meylan designs and crafts unique jewellery based on the principles of remaining attentive to customers' wishes and setting precious stones off to their best advantage.
Is your dream to gift an exceptional piece of jewellery to the love of your life? Our jeweller is on hand to work with you to create a unique and scintillatingly perfect piece of jewellery that is sure to strike a chord in the heart of your beloved.
Information request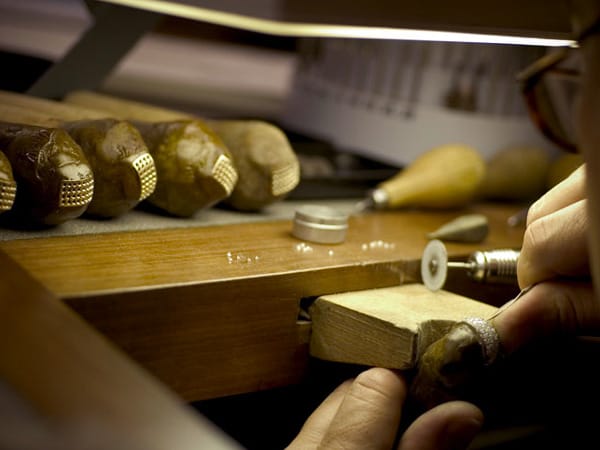 Repairs and reconditioning
We devote the greatest care to repairing jewellery that may be damaged or has undergone the ravages of time. Be it a simple polish or re-plating in order to restore the lustre of precious metals, resetting or replacing a precious stone, we give your jewellery a new lease on life.
Information request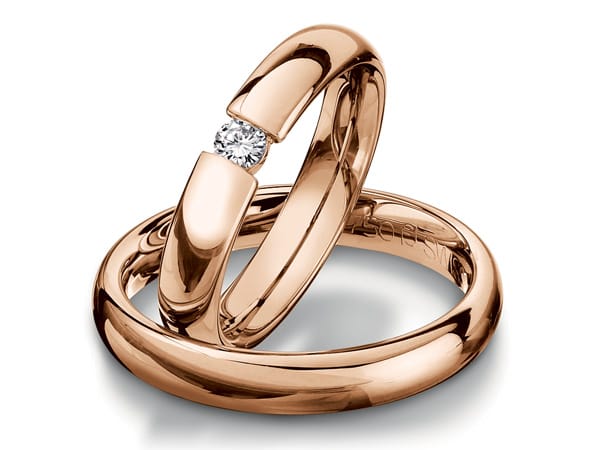 Wedding and engagement rings
Lionel Meylan offers a wide range of wedding and engagement rings to suit every budget and taste. From the most original creations to the great classics, Lionel Meylan's range is as varied as the love stories for which they are designed.
Information request
Pre-owned jewellery
Lionel Meylan offers a range of pre-owned jewellery by all brands. To meet the needs of an increasingly demanding clientele, every piece of jewellery can be completely overhauled.
Pre-owned, yet free of any unpleasant surprises…
Discover all pre-owned jewellery
Our experts are available in our shops for all information and services.
Visit us